Alchemy Powder employs a team that have been powder coating for over 30 years. Our confidence in providing quality craftsmanship comes through many years of development in our process. With quality parts and customer services as our focus, we will impress you with our dedicated team of professionals. We provide not only quality, but an impressive turn around time for your project eliminating long lead times.
Services:
Electrostatic Powder Coating

Media Blasting

Paint Stripping
PRECISION CRAFTSMENSHIP
GENUINE SATISFACTION
Equipment:
Curing Oven-Nordson Oven

Filtration-Nordson Hepa Filter System

Gun-Wagner Powder

High Volume Production Custom Coating Line

Three-Stage Chemical Bath that Provides an Ideal Surface for the Powder Coating Process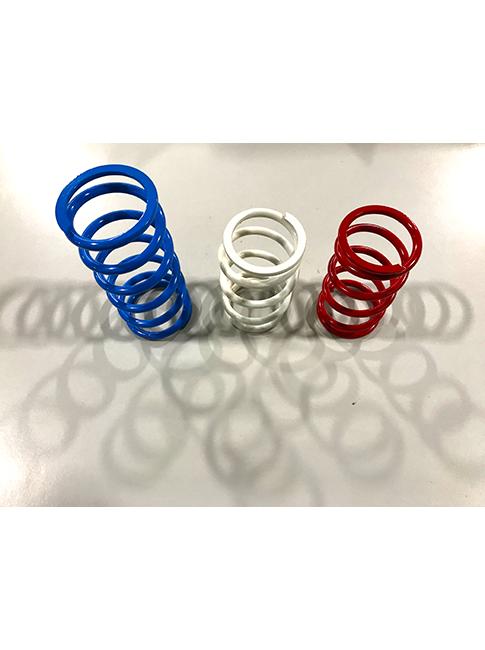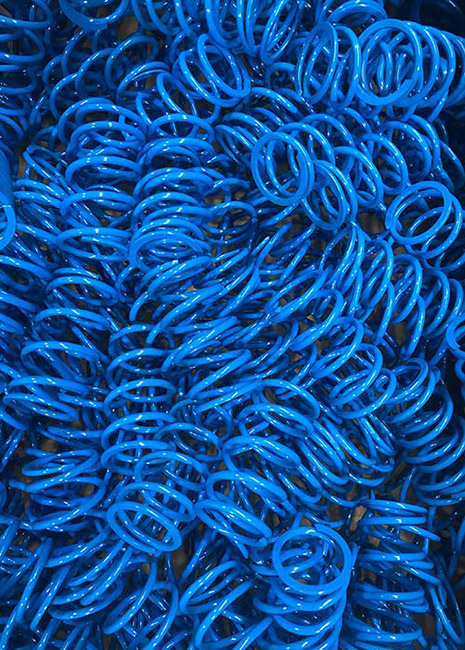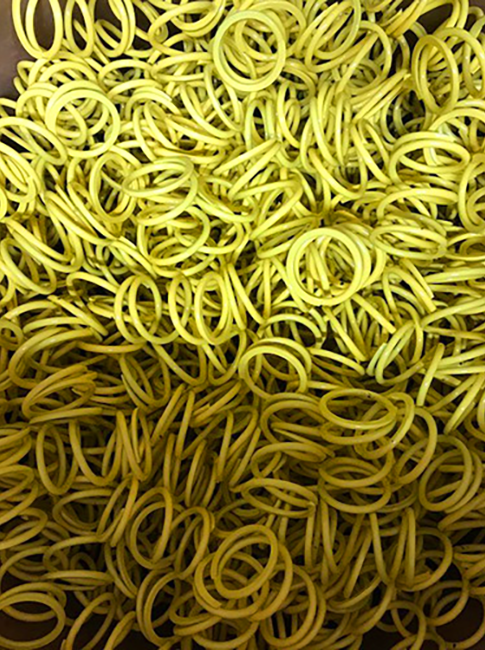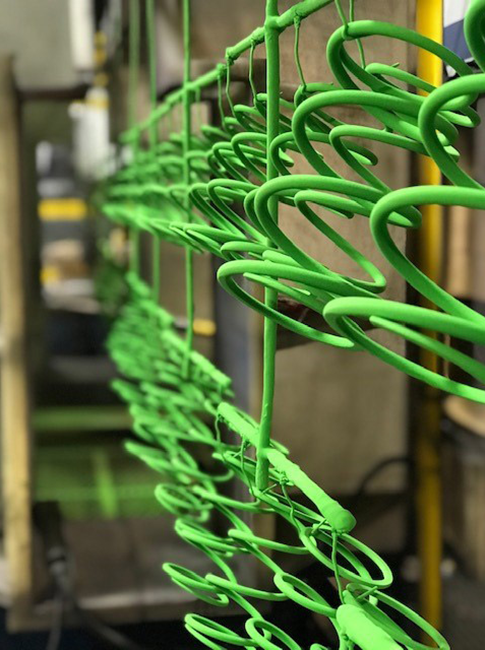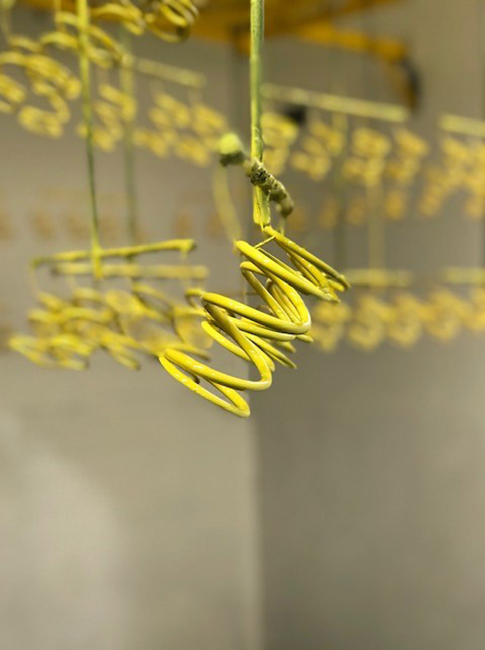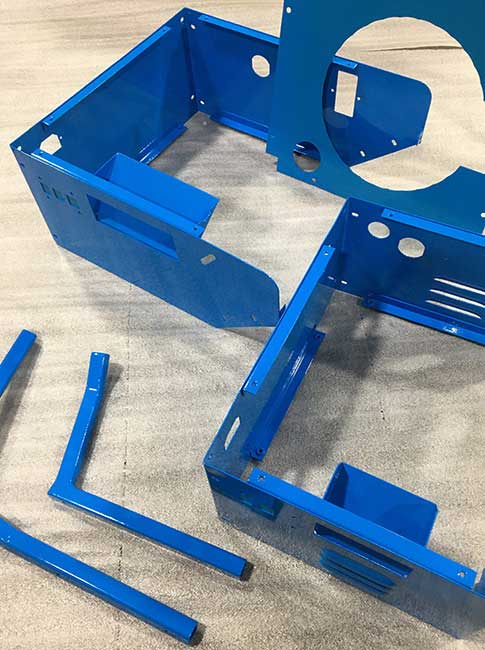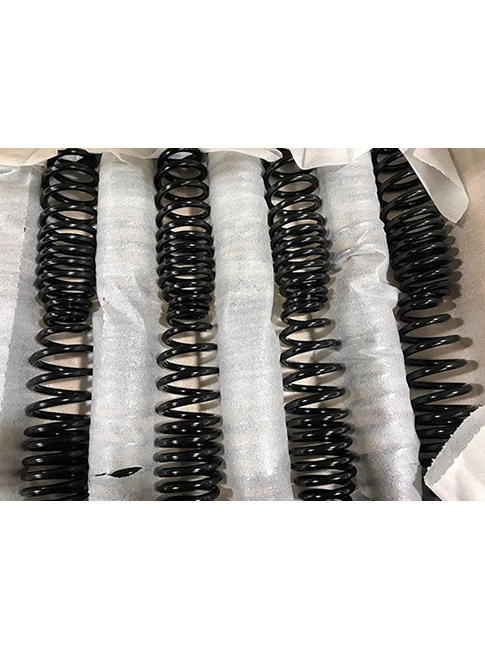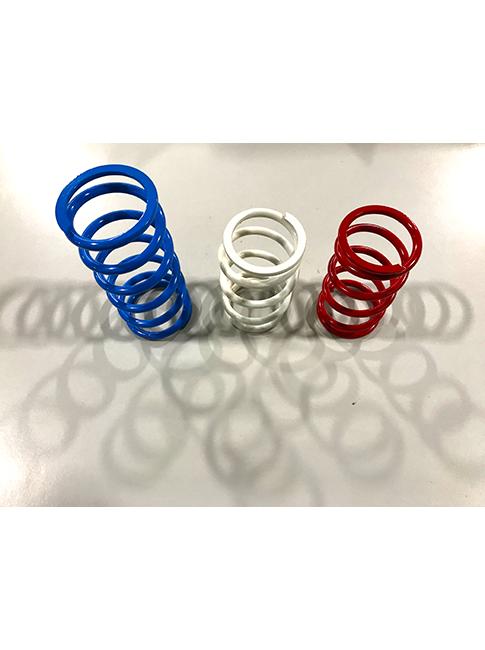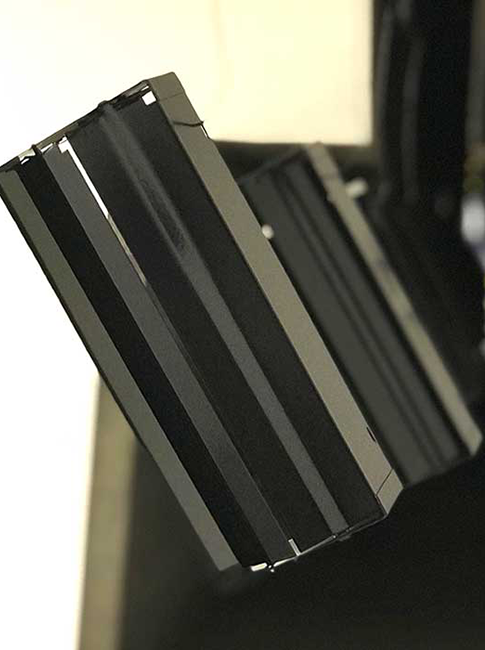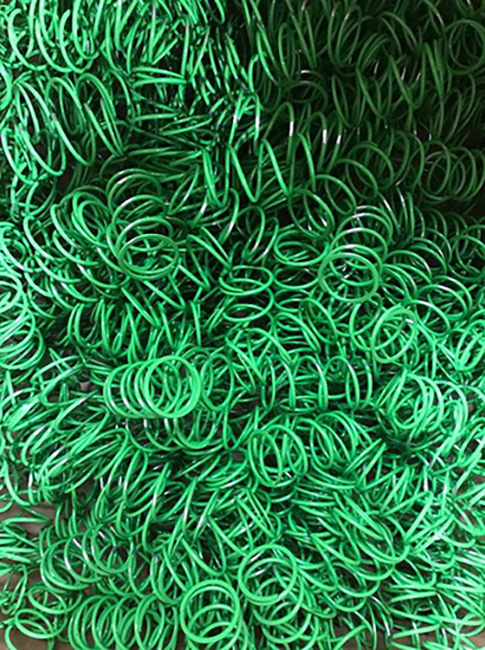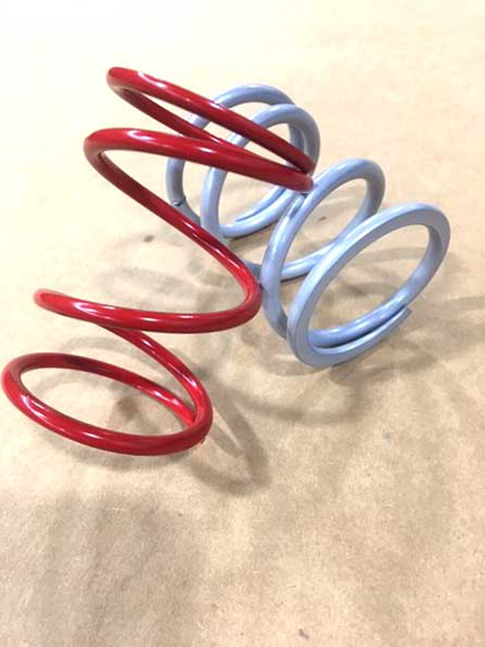 What is powder coating?
A dry coating method in which fine clear or pigmented powder particles, containing resin, modifiers, and possibly a curing agent, are electrostatically sprayed onto a substrate and heated (cured) in an oven to create an epoxy like hard surface that resists corrosion.
Why powder coat?
The powder coating process provides parts an impact resistant, durable coating that allows for a quick turn around because there is virtually an immediate drying time. There are also thousands of colors available to choose from in either a matte or gloss finish…the possibilities are endless.